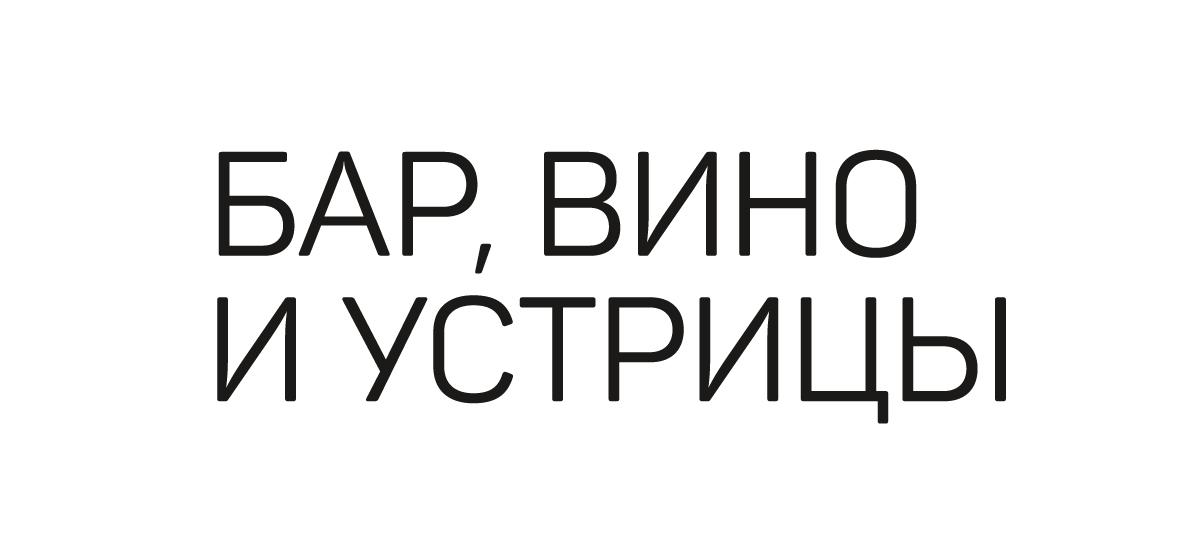 Bar, wine and oysters
Type: Europe, SEA, COCKTAIL, WINE
Average check: 900 ₽
You can no longer wait for vacation or dream of an evening full of oysters and fizzy something in your glass, somewhere by the sea. Brand chef Dmitriy Hudyakov and chef have created a special sea based menu, where you can find various types of fish and selected dainties. The most difficult part is to decide between oysters and sea urchin, red wine or white wine?! But definitely in Gastroport!
Eye-catching huge aquarium right at the bar stand is something you will post in your stories for sure!
Meet us everyday in "Bar, Wine and Oysters".
View menu
Can be mismatching with actual corner menu
Back to corners